Sleeping Bag Technology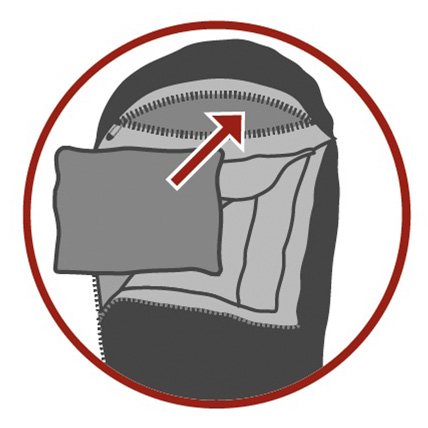 Pillow Pocket System
Place your pillow perfectly inside the sleeping bag.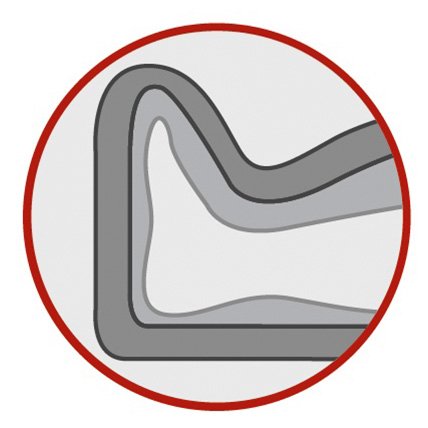 3D Foot Area
For more room and comfort for your feet.
Inner Pocket
Sleeping bag has inner pocket for valuables or small items.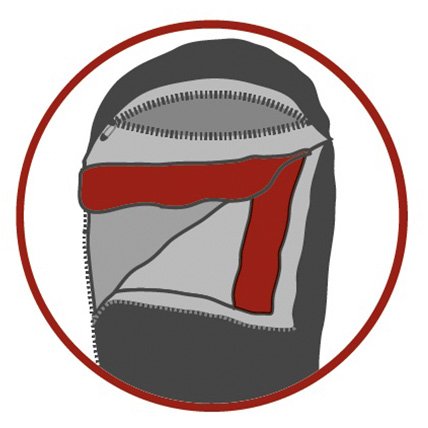 Thermo Collar
Provides warmth & insulation in the hood where air escapes.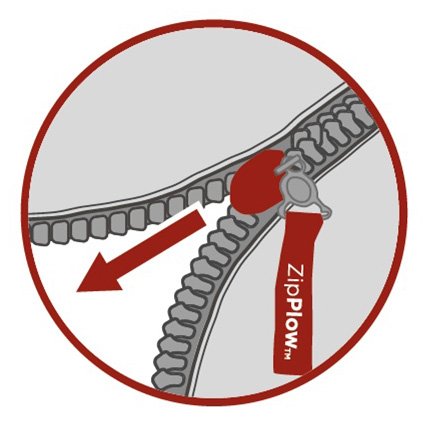 ZipPlow
Prevents snagging by ploughing fabric away from the zipper.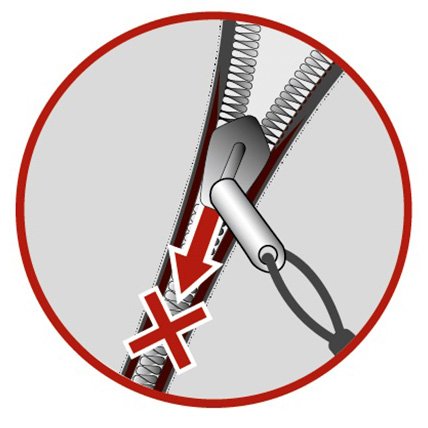 Auto-Lock Zipper
Auto-lock stops zipper from unzipping by locking in place.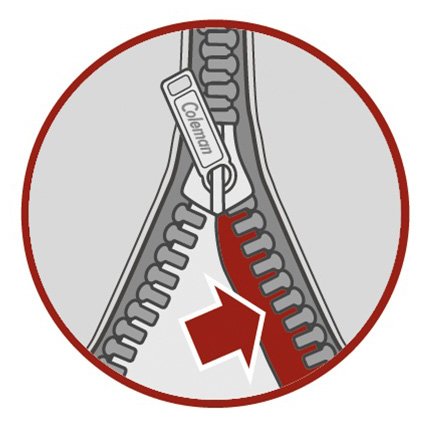 ThermaLock Zipper Baffle
Reduces heat loss through the zipper, keeping you warmer.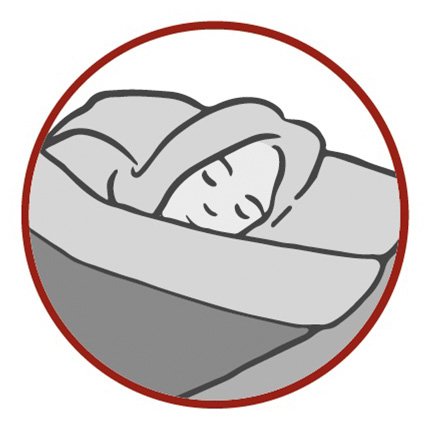 Comfort Cuff
Surrounds your face with softness.
Backyard base camp or summer camping trip? Coleman® sleeping bags have the right warmth, shape, and features for any outdoor adventure. Our extra-durable airbeds make camping even more comfortable.